Results Coaching Global Supports School Leaders
SEMINARS
We come directly to your school district to provide seminars designed specifically for school leaders.
COACHING
Individual and group coaching specifically designed for educators and delivered by education professionals.
WEBINARS
An opportunity for deeper internalization of the knowledge and skills learned in each session.
MENTORING
Earn credentials and grow in skillfulness as a coach leader.

Register for an Upcoming Public Seminar
How We Support Leaders to Achieve Extraordinary Results in Their Districts
Leaders continue to say that the benefits of working with RCG impact both their personal and professional lives.
Improved student performance.

Better communication at work and at home.

Increased team effectiveness.

Stronger collaborative teams.

Enhanced career satisfaction.

Greater parent approval.

More work/life balance.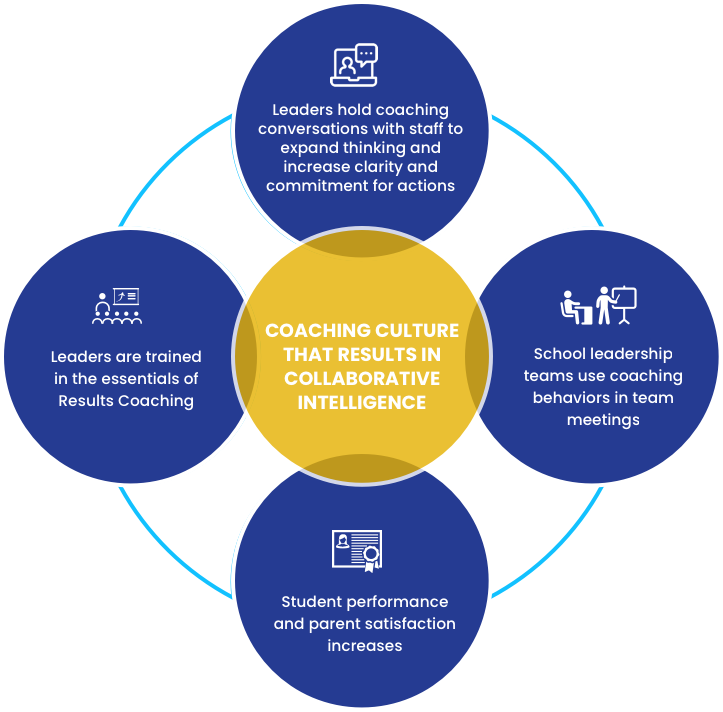 Why Wait?
Begin your transformative pathway into leadership coaching today by: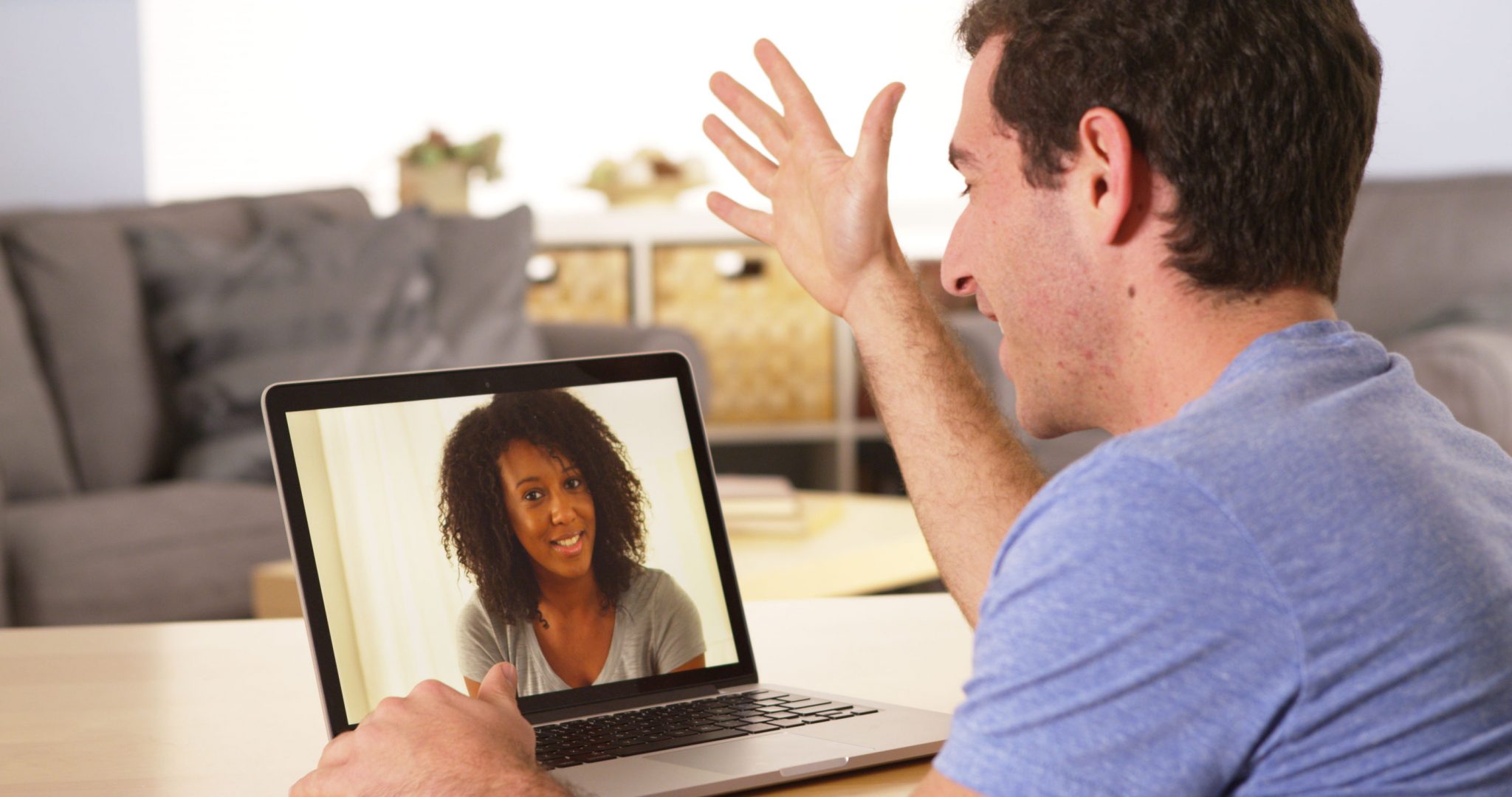 Subscribe to our newsletter to get our eZines and Coaching Nuggets.
"I've been with my RCG Coach for 9 years now.  It is the best professional development investment I've ever made.  My coach is my sounding board, my thinking partner, and my guide through the thickness of uncertainty.  She supports me in my personal and professional goal setting, achievement and reflection.  An RCG Coach is a requirement for me to be the kind of instructional leader my district deserves."
– David Curry, Superintendent, Union School District, California
Order a RCG Coaching Book!
RESULTS Coaching: The New Essential for School Leaders
Kathryn Kee, Karen Anderson, Vicky Dearing, Edna Harris, Frances Shuster
RESULTS Coaching Next Steps: Leading for Growth and Change
Kathryn M. Kee, Karen A. Anderson, Vicky S. Dearing, Frances A. Shuster
A must read for all school leaders who are serious about achieving long-lasting, transformational school results!  RESULTS Coaching: The New Essential for School Leaders, already selected as one of the four National Staff Development Council Book Club Selections for 2011 and published in a joint venture with Corwin Press and the National Staff Development Council, will provide a clear pathway toward highly developed "coach-leader" attitudes, behaviors and skills necessary for 21st century school leaders.
Do you spend your days managing others only to find you're still putting out fire after fire?  What if there was a better way to get things done? There is—leadership coaching is disrupting the scattered management era of education in all the right ways.