SPECIAL ANNOUNCEMENT: Are you a school leader in an area impacted by recent hurricanes?
Read about our gift to you at this link.
Leadership Coaching for High Performance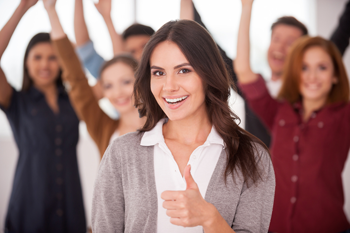 As a leader committed to high levels of performance, you know that the way you lead makes a huge difference in the overall impact you have on others! Year after year, leaders continue to report that results and relationships increase as they use the skills and behaviors taught and supported by our team. See for yourself how partnering with Results Coaching Global makes a difference for you – both professionally and personally. It's a transformational experience!
More confident, competent and courageous leaders
For over twelve years, our committed team of leadership coaches and instructors has been supporting leaders to achieve extraordinary results. Those results include:
Greater levels of student engagement and achievement
Enriched cultures of trust and respect
Enhanced personal and professional relationships
Stronger community relationships
Advanced levels of self-transforming leadership
Increased employee engagement and accomplishments