Building Confident, Competent, and Courageous
School leaders who recognize that coaching has been their missing link are joining a rapidly growing list of districts that are benefiting from the mission of RCG. That mission is helping school leaders achieve extraordinary results both personally and professionally.
You do it by increasing the collaborative intelligence and actions of all team members.
You place a high priority on individual and group thinking that is connected to specificactions. You lead thinking conversations using the skills of a Coach Leader and you expect results.
You partner with Results Coaching Global!
Coach Leaders know that what they say and how they say it have the potential to propel others to think and perform at higher levels. They know that in order to build a strong learning environment, they must consistently provide clear expectations through an attitude of mutual respect and support.
Benefits of Working with Results Coaching Global
"It's a life changing experience!"
Leaders continue to say that the benefits of working with RCG impact both their personal and professional lives.

Improve student achievement levels

Increase team effectiveness
Define and reach measurable goals for improving your school

Embed a strong culture of leadership coaching within your group

Improve employee engagement and job satisfaction

Build and sustain stronger community relationships
Your Premier Coaching an Training Company
We offer both leadership coaching and comprehensive professional learning for school leaders. We coach, mentor and train many!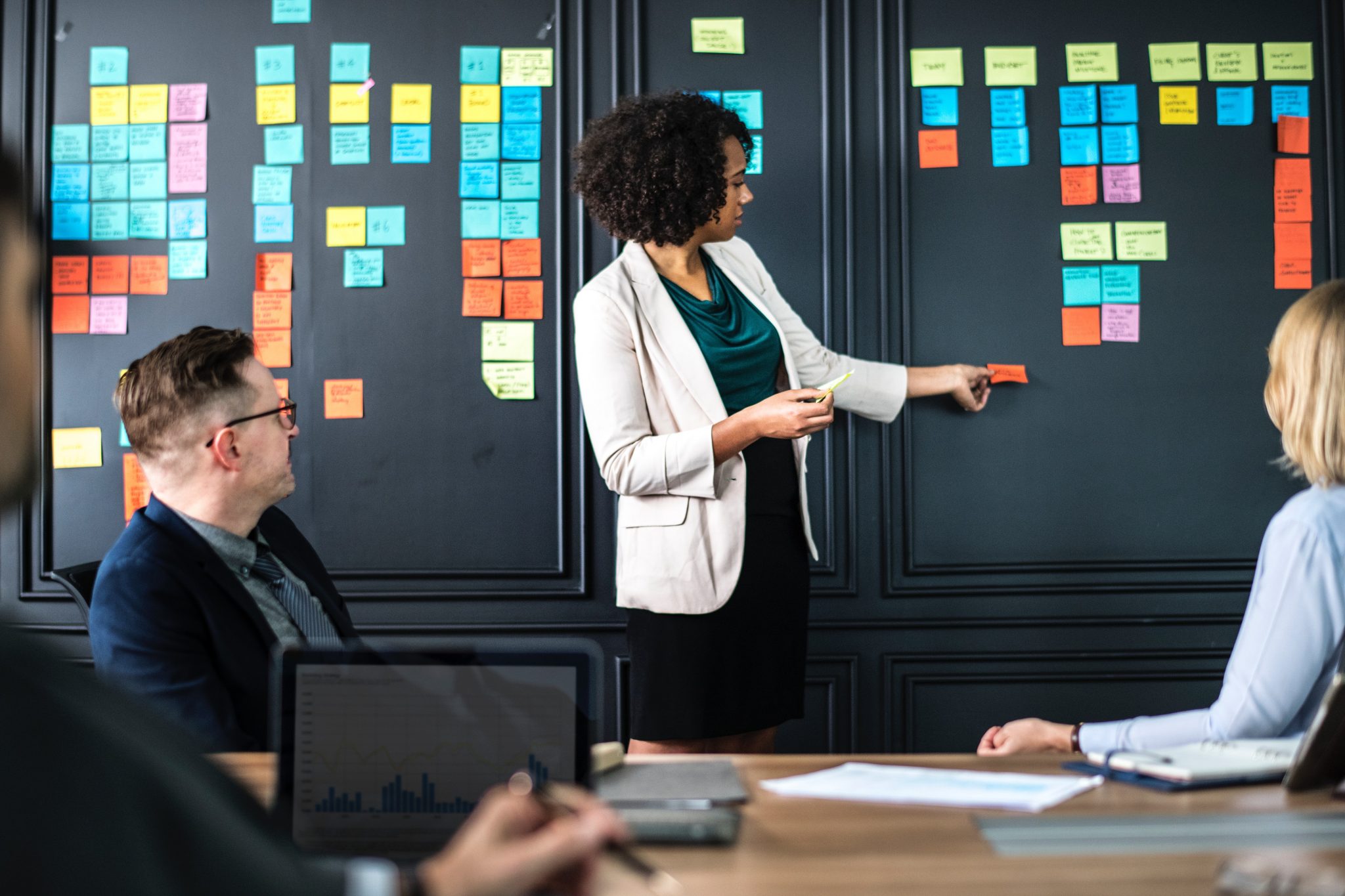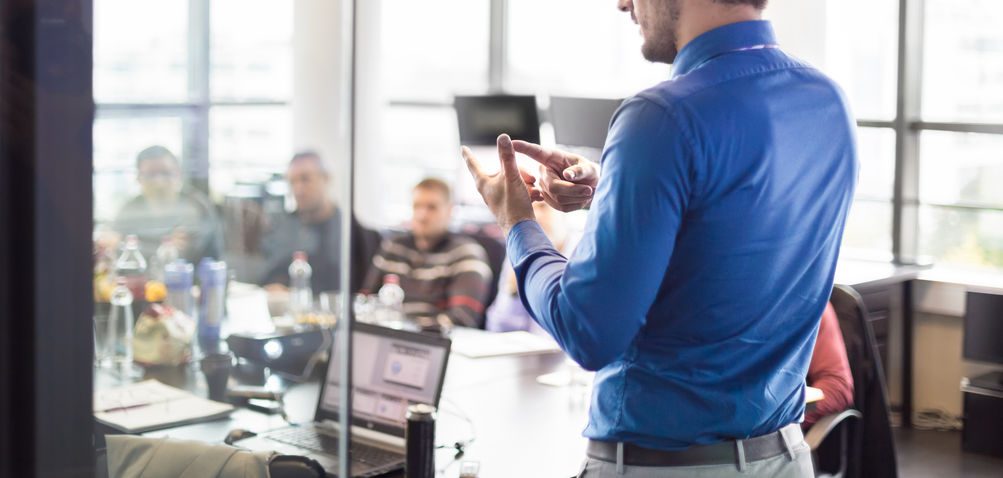 Your Pathway to Becoming a Coach Leader Includes
Why work with a generic business that offers coaching when you can have an experienced educator and credentialed coach at your side?
RCG offers both individual and group coaching specifically designed for and delivered by education professionals. All of our coaches have been successful education leaders and are credentialed coaches through the International Coach Federation. We uphold the highest standards for ongoing development and learning.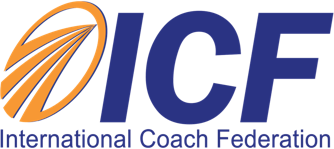 "Learning to be a coach-leader has truly been transformational. Not only did it help me become a much more effective and confident leader as a principal, I learned a whole new language which empowered those around me and enabled the whole school to become more effective. Being so confident that leading as a coach is the most effective approach to school leadership and knowing the power in Coaching For Results Global's training, when I transitioned into higher education we immediately began training our College of Education faculty and required the book, Results Coaching, for all Educational Leadership students."
- Hank Staggs, Ed.D., Director of M.Ed. Educational Leadership and Off-Campus Programs, College of Education, Lipscomb University
We are an ICF Accredited Coach Training Program
We prepare you to become effective Coach Leaders and, as interested, to pursue coaching credentials through the International Coach Federation.
Results Coaching Global is an Accredited Coach Training Program (ACTP) through the International Coach Federation. This signifies that our training is of the highest standard and recognized as an international coach-training program.
LEARN MORE ON BECOMING AN ICF CREDENTIALED COACH BY GOING THROUGH OUR PROGRAM.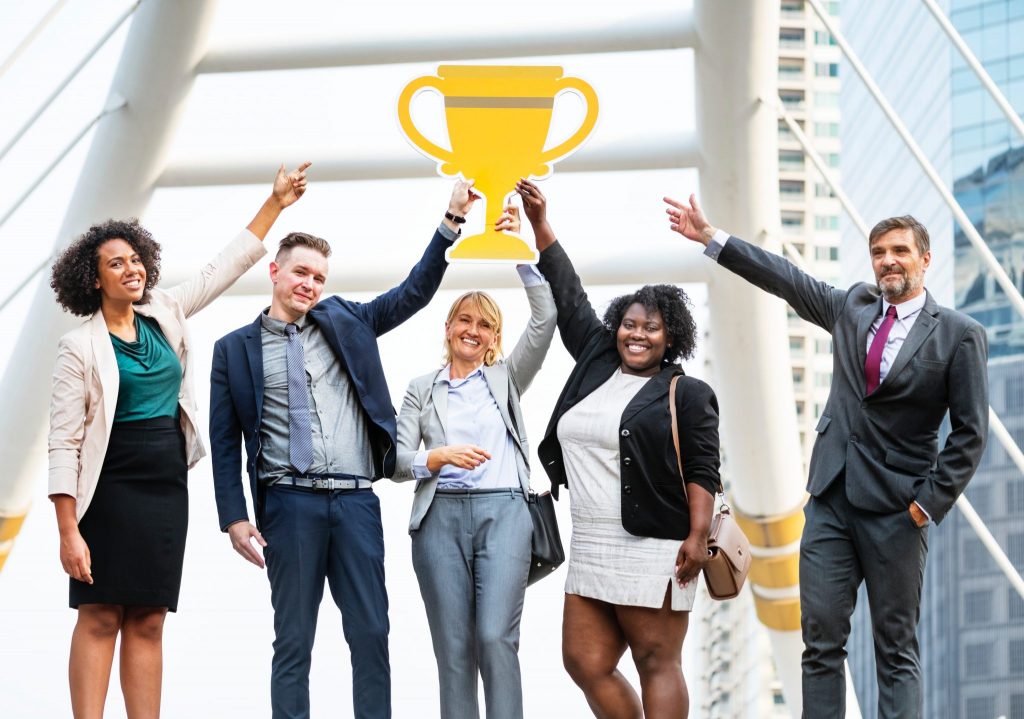 Results Coaching Global Seminars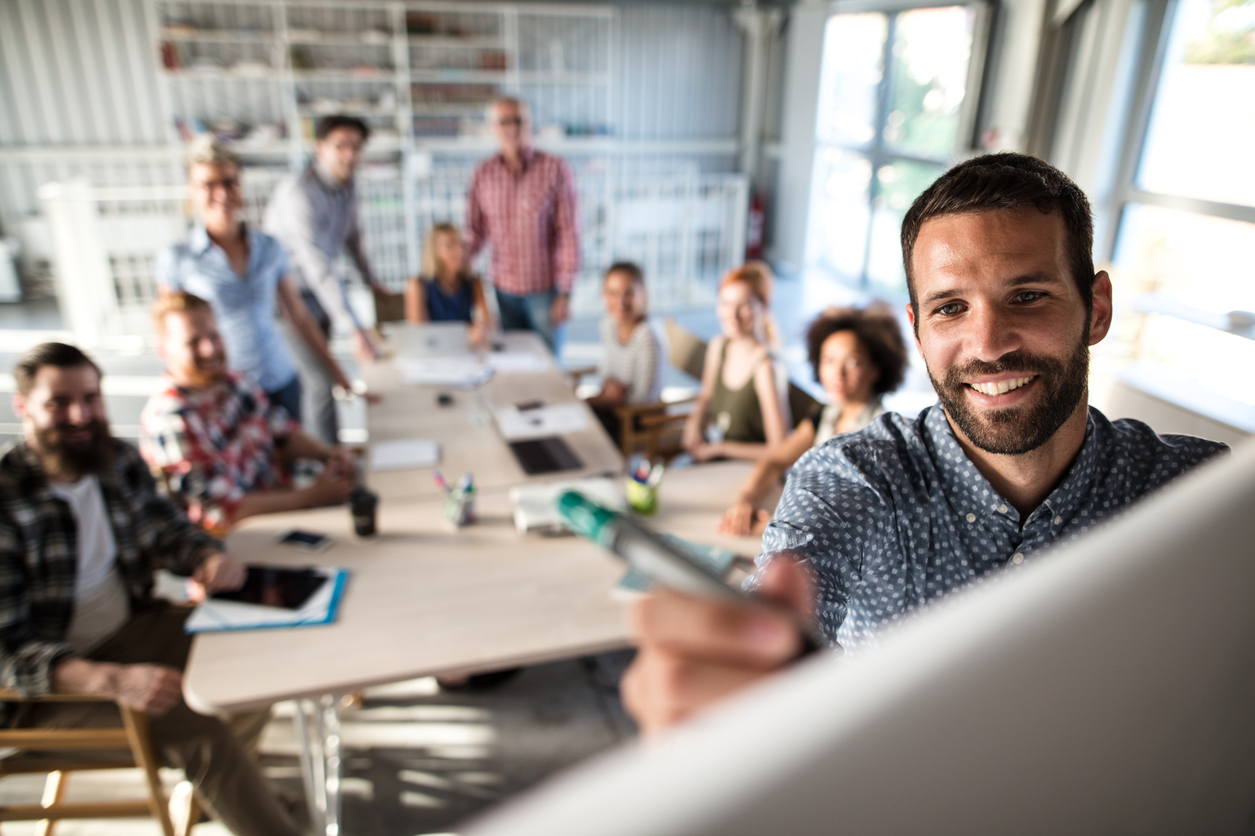 Our comprehensive learning experience begins with seminars that are four days in length and 24 hours of instructional time. After completing seminars at levels I, II and III, the remaining learning opportunities take place virtually through mentoring and webinars.
Each succeeding seminar and learning opportunity provides a deeper understanding and internalization of the core coaching competencies. A total of 124 hours is required for those desiring to complete our coach certification program.
Your entry into our coach-training program is by completing either Leadership Coaching for High Performance or Instructional Coaching. These are both Level 1 Seminars.
Leadership Coaching for High Performance (LCHP)
Instructional Coaching (IC)
Later, you will take Coaching Strategies for Powerful Leading, another Level 1 course worth 24 hours of instruction. This is a virtual course with outside work. It can be taken directly following LCHP or IC, or later in the process of completing coursework. There is flexibility on when to take the course, as long as you have previously completed LCHP or IC.
You'll learn from highly qualified instructors who have designed a program with you in mind. You'll move from acquisition of knowledge to a demonstration of skills and competencies in a highly engaging learning environment.
All RCG Instructors have an extensive background of successful experiences in school leadership and in adult learning. They are International Coach Federation Credentialed Coaches and have thousands of hours of collective coaching experience.