Book Study – Insight: Why We're Not as Self-Aware as We Think, and How Seeing Ourselves Clearly Helps Us Succeed at Work and in Life, by Tasha Eurich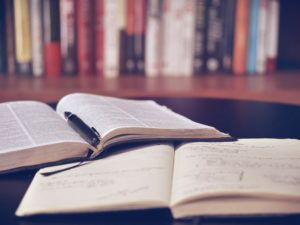 Purpose: To provide stimulating study of self-awareness, meaning knowing who we are and how others see us, in order to support continued growth opportunities for coaches and for those we coach.
Audience: Open to anyone interested in continuous growth as a coach or a coach leader.
Description: What if each of us could broaden insight for ourselves and for those we coach? What if we were better able to support those we coach in strengthening relationships and results, as they better understand themselves? Tasha Eurich's book offers substantial research to support the belief that while most people don't see themselves as clearly as they could, all can increase their own self-awareness as they better understand themselves by looking inward with self-reflection and outward as they ask for honest feedback.
Instructors: Vicky Dearing, PCC and Kathy Kee, PCC
Dates: January 24 and February 15, 2018
Time: 6:00 – 7:30 pm Central Time
Cost: $75.00 (series of 2 webinars)
Credit: 3 CCEU credits for all who complete both sessions