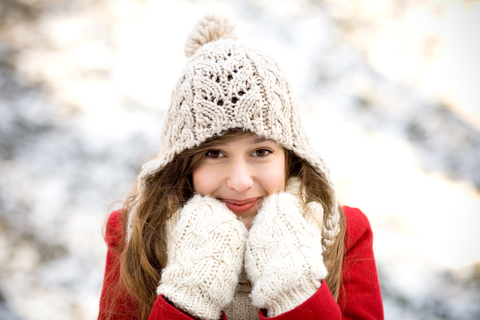 As we close out 2016, we send to each of you our appreciation and respect for the work that you do on behalf of students everywhere. As you take a break and enjoy time alone and with family and friends, we offer a reminder of three ways to draw states of positivity close to you like warm and welcomed gloves feel during the cold, winter season. Thank you, Barbara Fredrickson, for your expanded list of ten forms of positivity (Fredrickson, B. L. (2009). Positivity. New York, NY: Three Rivers Press.) Here are three.
Joy: Circumstances that spark joy are being in surroundings that are safe and familiar. Things are going your way or going even better than expected. The situation requires little effort on your part.
Gratitude: Gratitude comes when we appreciate something that has come our way as a gift to be treasured. It opens your heart and carries the urge to give back.
Serenity: Like joy, serenity enters when your surroundings are safe and familiar and require little effort on your part, but it is much more low-key than joy. It is a mindful state, and she calls it the afterglow emotion.
For more information on Positivity and other critical states of mind and leadership behaviors, check out our new book, Results Coaching Next Steps: Leading for Growth and Change. Click here to order your copy today.
The following two tabs change content below.
Latest posts by Results Coaching Global (see all)